Roll over image to zoom in
Click to open expanded view
Keep Your Home Cozy and Draft-Free Door Sealing Strip
$17.00 (-35%)
The lack of bottom seals causes problems with letting dirt, dust, and water inside the house—probably a reality that most people neglect. The majority of door seals are unable to close uneven gaps, however these products suit all common doors and are simple to apply. With the Door sealing strip, you may feel secure, improve the aesthetics of your entrance, and be protected from the weather.
You may let air flow through your house by leaving holes at the bottom of your doors. The newest line of door bottom seal solutions is designed to suit your doors, basement, garage, shed, or patio securely and snugly. Door Bottom Sealing Strip may assist you in achieving a perfect seal while ensuring that your energy costs are kept low. You can save money on power bills and maintain the temperature of your room throughout the year.
It is constructed using premium materials and cutting-edge manufacturing techniques to provide it the longest lifespan and most sealing effectiveness. The seal is an essential part of a door's functionality and security and is simple for homeowners to install. Sized at 36.6 x 4 x 1 inches (93 x 10 x 3 cm), our Door Bottom Sealing Strip is offered in Black, Gray, and Brown.
The majority of doors will need to be sealed in order to keep water and dirt out of the space. Can you picture unwinding on your bed while reading a wonderful book when all of a sudden, something crawls into your hair? You have the right to a peaceful night's sleep free from obtrusive visitors. You ought to be able to take pleasure in your home's magnificence worry-free with the help of this door strip.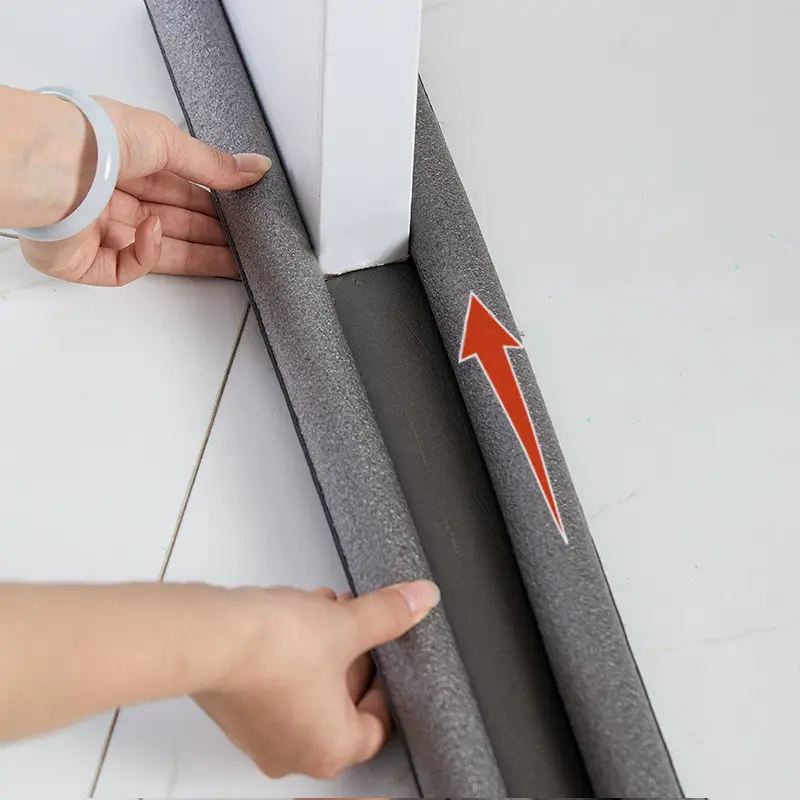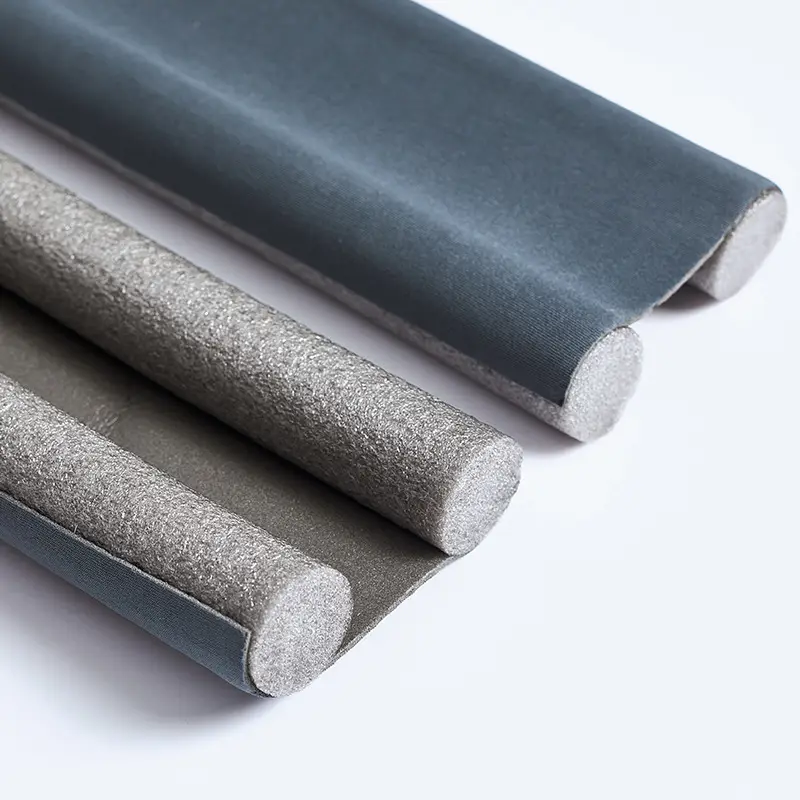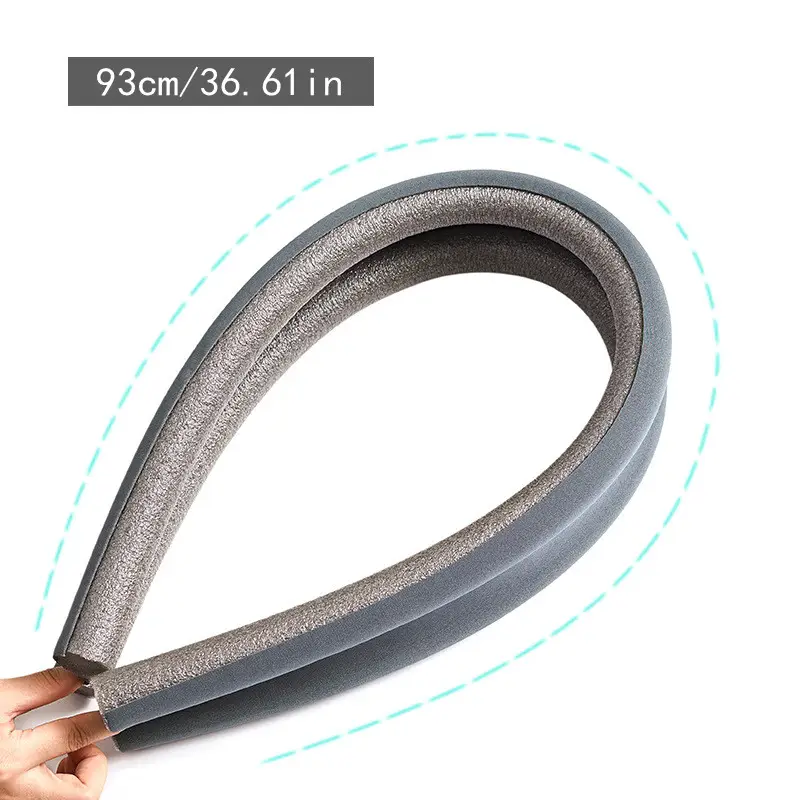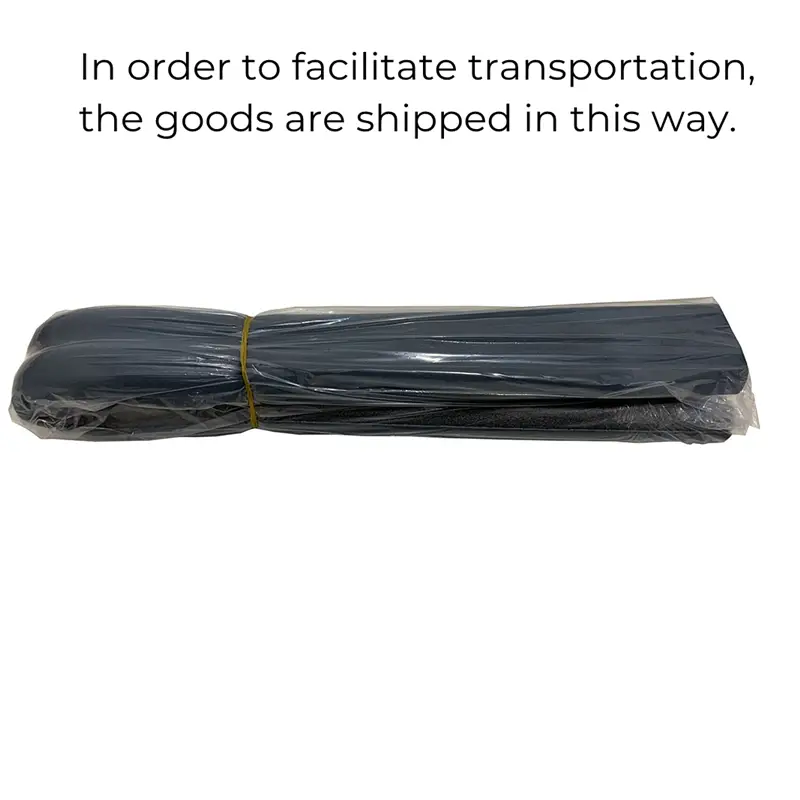 Additional information
| | |
| --- | --- |
| Weight | 1 kg |
| Dimensions | 10 × 11 × 12 cm |
| Color | Style A, Style B, Style C |